ICoME 2022 Hawaii Gather.Town & Zoom
To simulate a true conference experience, we will utilize a combination of two platforms, Gather.Town, a Silicon Valley popular Lo-Fi Metaverse featured by Forbes Magazine, and one of the best virtual communication tool, Zoom. Our Gather.Town is a virtual environment much like you see in an old-fashioned computer game. You will be able to navigate to all presentation sessions using your avatar in Gather.Town. Check it out at https://gather.town/.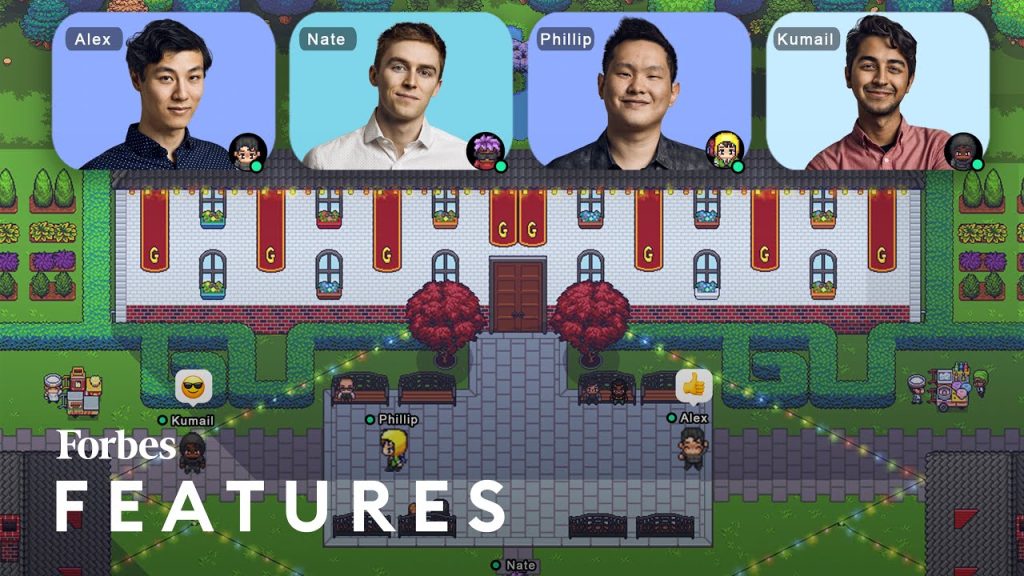 ICoME 2022 Hawaii Gather.Town Q&A
What is a GatherTown Virtual Q&A?
A Virtual Q&A allows presenters and participants to learn more about using GatherTown and Zoom during the ICoME conference. Individuals who wish to attend are expected to preview ICoME 2022 GatherTown Tutorial Guide videos (GatherTown Basics, For Participants & For Presenters), short videos that provides an overview of GatherTown features in the ICoME 2022 Hawaii Town, and how you may be a successful presenter and participant at the ICoME 2022 online conference. The majority of the virtual Q&A consists of a Q&A session led by the ICoME 2022 Hawaii staff.
How can I attend a GatherTown Virtual Q&A?
Steps to attend:
Complete Conference Registration
Watch ICoME 2022 GatherTown Tutorial Guide

Please view the ICoME 2022 GatherTown Tutorial Guide videos in preparation for the virtual Q&A. You may gain enough understanding of GatherTown without needing to join the Q&A by watching this video. Those who has more questions after reviewing the videos are welcome to join the virtual Q&A, and will be expected to go through the information presented in the videos. You will need to create an account and an avatar by following the video instructions before joining the orientation.

Pick an Orientation Day

Thursday, July 28th, 2022 from 3:00pm – 4:00pm HST

Friday, July 29th, 2022 from 3:00pm – 4:00pm HST

Join via Orientation Zoom

The virtual orientation will be held via Zoom & GatherTown. Please meet on Zoom at the beginning of the orientation time. You can access the orientation with any computer equipped with a speaker and a microphone. A webcam is recommended, but not essential.
You will need to access GatherTown with a password. You will received an email notification with the password on July 27, 2022 (HST), if you have completed the Conference Registration
Please email ltec@hawaii.edu if you have any questions
More Information on GatherTown & Zoom