Date / Time: Wednesday, August 3 / 14:00 HST
Rethinking, Redesigning, and Recreating Learning Experiences: Reflections on the Search for Something Normal —Summary: The COVID-19 virus and its variants have changed teaching and learning practices among higher education institutions (HEIs) worldwide. After three years of operating in the new normal, universities and colleges are rethinking their onboarding and continuing professional development activities to support faculty work, student development, and staff support services. Philippine-based HEIs continue to deal with lockdown, limited face-to-face delivery for specific student populations, and challenges in accessing adequate and stable electronic and digital infrastructures. The presentation will describe a university-based professional development initiative to create a multidisciplinary faculty cohort in rethinking strategies or approaches to content delivery, student engagement, and alternative assessment. Also, it will discuss the challenges, lessons, and outcomes during and after the course (re)design and development process. Finally, the speaker will address the emergence of new practices and insights resulting from the convergence of content knowledge, learners' developmental needs, intercultural expectations, and collaborative and creative responses to a changing educational landscape.
Bio: Dr. Danilo Madayag Baylen is a Professor of Instructional Technology, Media, and Design in the Department of Educational Technology and Foundations, University of West Georgia (USA). Dr. Baylen is currently a 2022-2023 Fulbright U.S. Scholar. His leadership roles include serving as the Executive Secretary of the Association for Educational Communications and Technology (AECT), Vice President of the International Visual Literacy Association (IVLA), and President of the Georgia Association for Instructional Technology (GAIT). He has extensive experience designing, developing, and delivering online courses and distance education.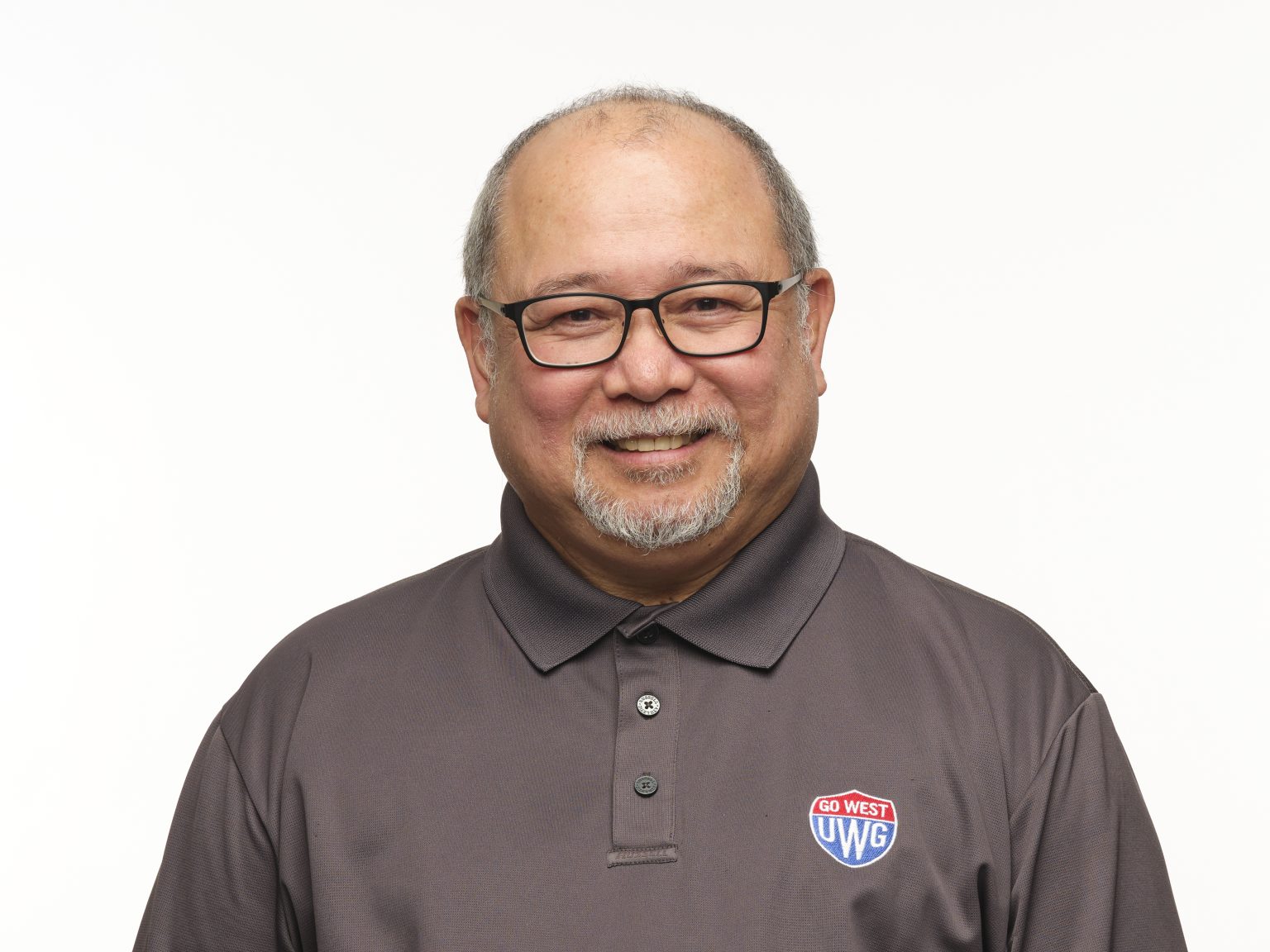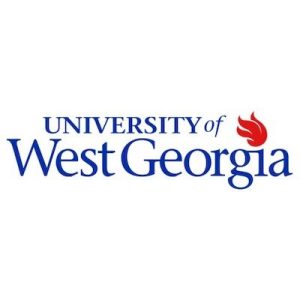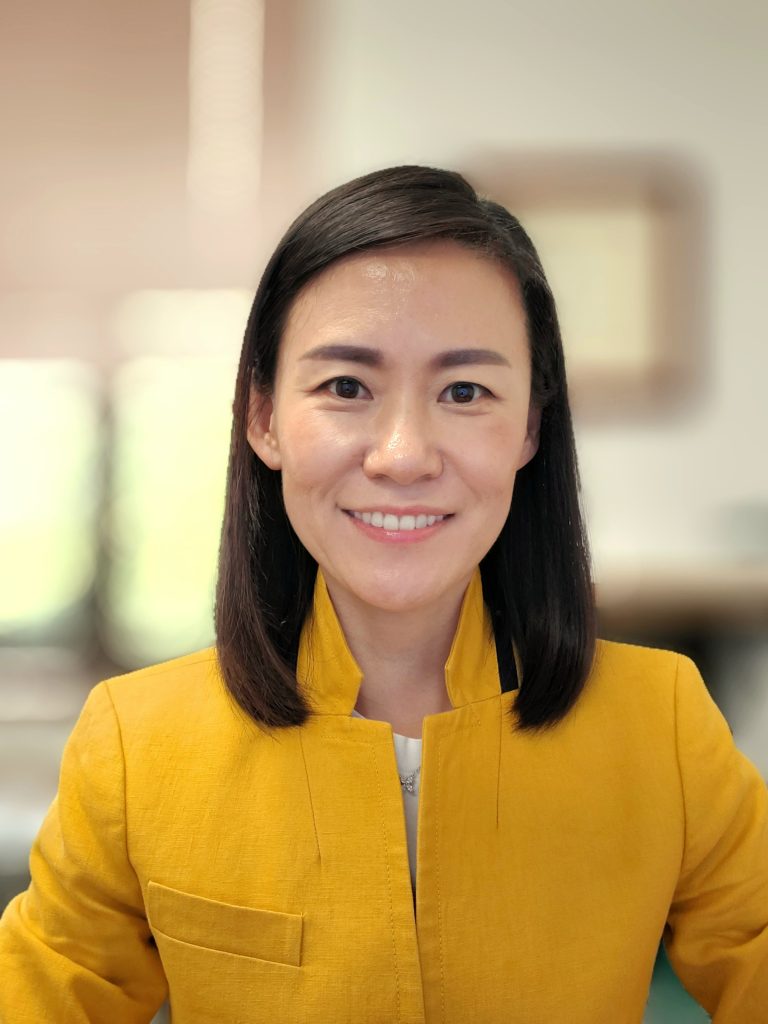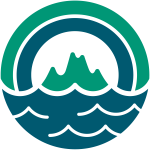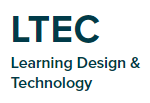 Date / Time: Thursday, August 4 / 14:00 HST
Distance in Learning: Exploring the Impact of Instructional Design on the Instructional Core–Summary: In this talk, Dr. Paek will explore the concept of distance in learning. Drawing on her experiences as a student, instructor, and researcher, this interdisciplinary talk will contemplate how various technical and non-technical factors are changing how we think about – and work with – some of the core elements of teaching and learning. This will involve showcasing examples of instructional designs that have altered (intentionally and sometimes by accident) the distance between key components of the instructional core. Using examples involving studio-based learning, computer simulations, and culturally-relevant pedagogy, Dr. Paek will discuss how each example's design changed the distance between students, teachers, and content. In the end, the talk will apply the concept of distance to the future of education keeping in mind the ever-evolving relationship between the physical and online worlds.
Bio: Dr. Seungoh Paek is a Professor of Learning Design & Technology (LTEC) at the University of Hawaii at Mānoa (USA). She earned her doctorate in instructional technology and media at Teachers College Columbia University. She also holds Master's degrees in Education and Applied Statistics. Dr. Paek's research focuses on the design and development of interactive media and their impact on cognitive development and learning. She's particularly interested in the ways in which digital environment design influences how learners engage—cognitively and behaviorally—with to-be-learned content. In related work, she was a co-investigator on a National Science Foundation (NSF) grant to improve engagement, diversity, and retention in undergraduate Computer Science (CS). Currently, she serves as a co-investigator on another NSF grant focused on culturally-relevant computing. She is a proud member and past-president of AECT's International Division and recently awarded the UH Mānoa Presidential Citation for Meritorious Teaching.